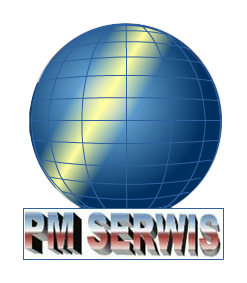 About the company
PM serwis had been founded by merging two family enterprices with few decades of experience in the field of mechanical engineering, material processing and more. Since then we have developed few branches where we are locating our main focus. As founded the company was providing precision mechanics and detail manufacturing and prototyping as well as complex maintenance and service for industries across the country. As an extension of it and constant development, in 2007 we grew into wide range of crane-based services for heavy industries and buildings. In 2010 we became a national leader in production of heavy-duty trailers for machine transportation and relocation.
Our goal is to develop, present and carry out, a simple and functional solutions to your problems.
Our experience showed that even the most standardised tasks benefit from individual approach, with out-of-the-box thinking and innovative solutions, making it possible to accomplish safely, quickly and more over perfectly. Multi-branch experience, innovative engineering team, large range of local contacts and vendors make us able to solve the most complex tasks.
What is unique about PM serwis is highly qualified employees, their honesty, reliability, affordable and individual price for the provided solutions and services.
Please contact us and let us know how we can help your project.